Ratings of Fort Hamilton High School
Niche: 3.9/5 stars review
#288 Best Public High Schools in New York
US News:
#451 in New York High Schools

#150 in New York City Public Schools High Schools
GreatSchools: 4/10 GreatSchools Rating
Fort Hamilton High School's Programs
Honors Academy
Joffrey Ballet Dance Academy
Instrumental Music
Vocal Music
Dramatic Arts Academy
Zoned
English Language Arts
U.S. History and Government
Living Environment
Algebra I
Physics
Geometry
Global History & Geography 
Algebra II
Earth Science
Chemistry
French
Greek
Italian
Mandarin
Spanish
AP Biology
AP Chemistry
AP Physics
AP Environmental Science
AP English Language and Composition
AP World History
AP United States History
AP Psychology
AP Government and Politics
AP Human Geology
AP Calculus AB/BC
AP Statistics
Principal: Kaye Houlihan
Assistant Principals:
G. Abood
J. Baty
J. Brisard
J. Christakos
C. Ciccarone
J. Gagnon
S. Holke
J. Kitchen
D. Kritikos
K. LaMacchia
R. Mancini
M. Minucci
N. Mitchell
T. Oberle
Number of Students: 4,674
District: 20
Contact Fort Hamilton High School
Address:
8301 Shore Rd, Brooklyn, NY 11209
Phone #:
(718) 748-1527
Fort Hamilton High School's Sports Teams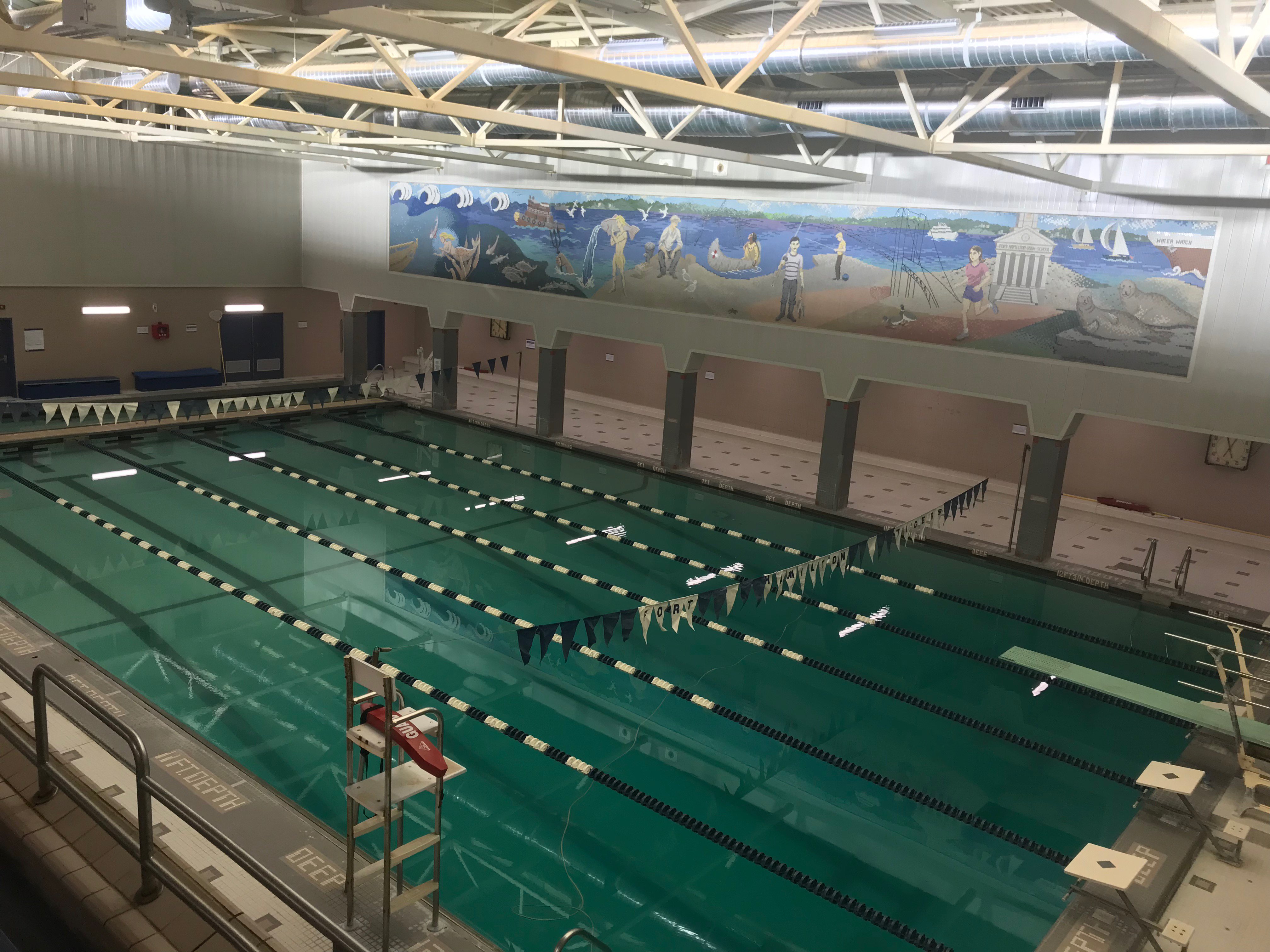 Baseball
Basketball
Bowling
Football
Handball
Outdoor Track
Soccer
Swimming
Tennis
Volleyball
Basketball
Bowling
Cross Country
Flag Football
Golf, Handball
Indoor Track
Lacrosse
Outdoor Track
Soccer
Softball
Swimming
Tennis
Volleyball
Fort Hamilton High School Clubs and Extracurriculars
AAPI Stronger Together
Acappella Club
Act Out
Albanian Club
American Red Cross Club
Anchor
Animal Rights Activists Club
Anime Club
Art Club
Asian Culture Club
ASL Club-American Sign Language
Astronomy Club
BC2M Mental Health
Be the First
Biomedical Sciences Club
Biotech Club
Black Unity Club
Book Club
Cat Calls of FHHS
and many more, check out the full list here!
Jaiquawn Jarrett
Albert King
Christopher J. Mega
Recent Fort Hamilton High School News
Fort Hamilton H.S. opened 80 years ago
This year, Fort Hamilton High School celebrates it's 80th anniversary! Due to the ongoing pandemic, the tradition of souvenir journals, open houses and events in the auditorium have been put on hold.